Help Me Give Back
my name is Jordan Peloubet, and I worked very hard with a non-profit organization called Love.Fútbol to Achieve a lifelong dream of mine to give back to my hometown village in arusha,Tanzania.
Thanks to the hundreds of kind souls who helped me Raise over $125,000 towards my project, we were able to build a soccer field for the children back home.
Arusha Soccer Field Inauguration Day November 25, 2019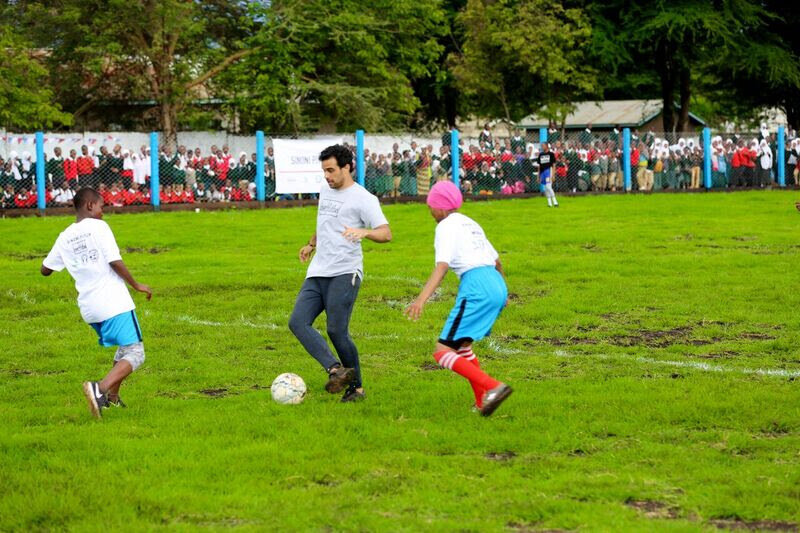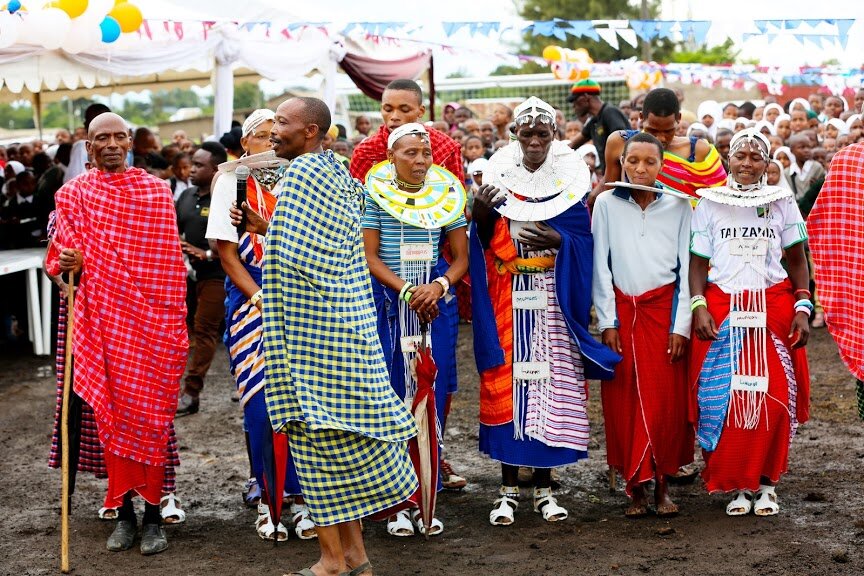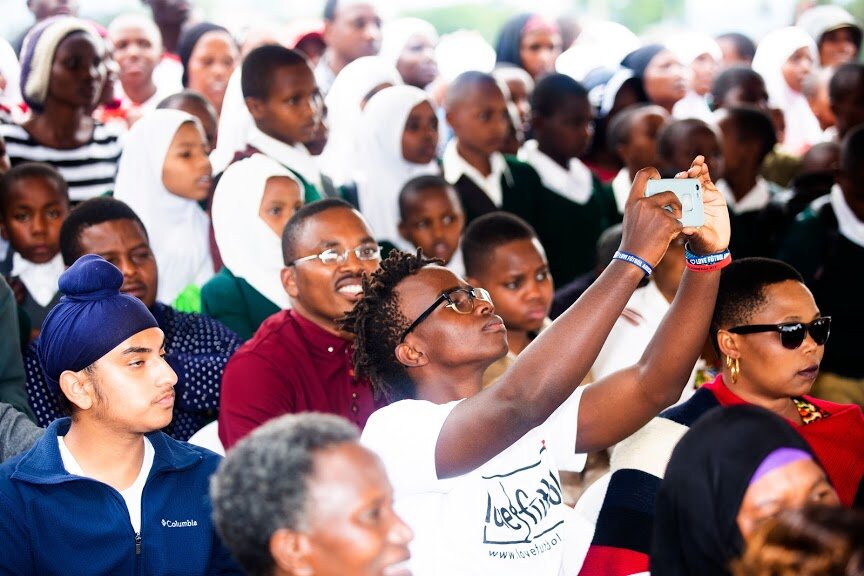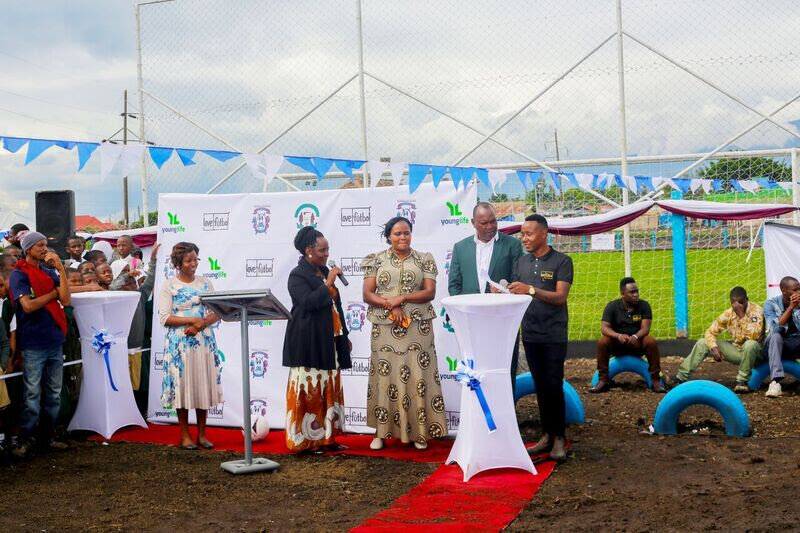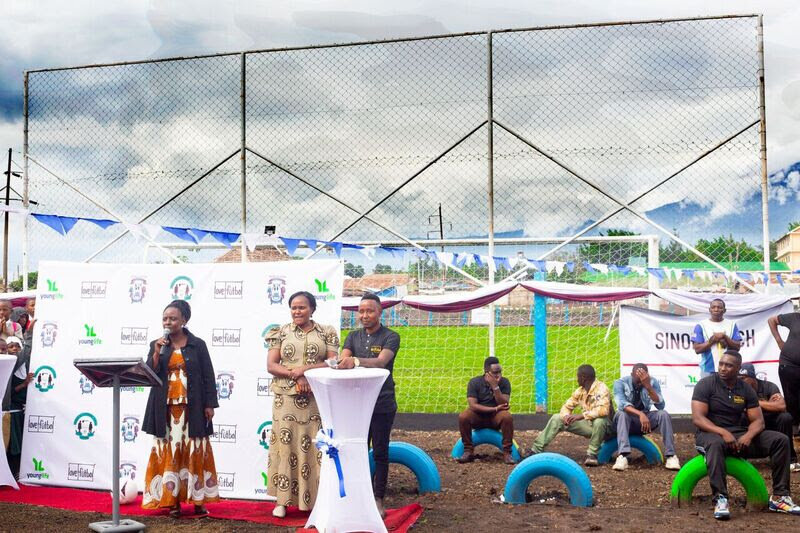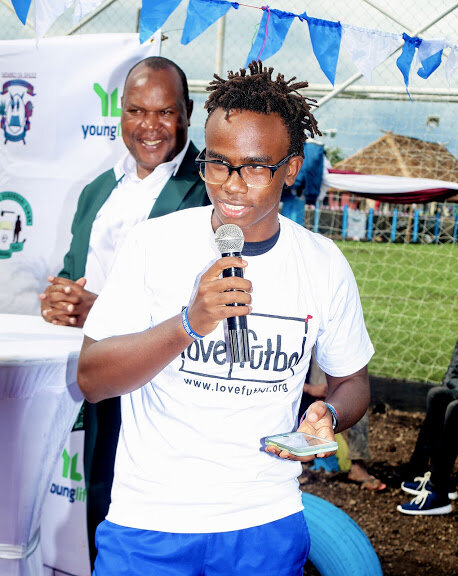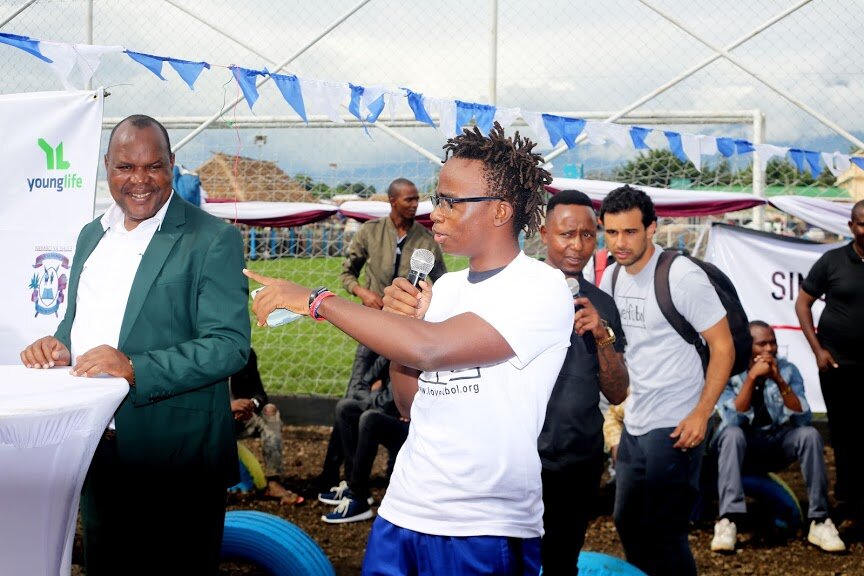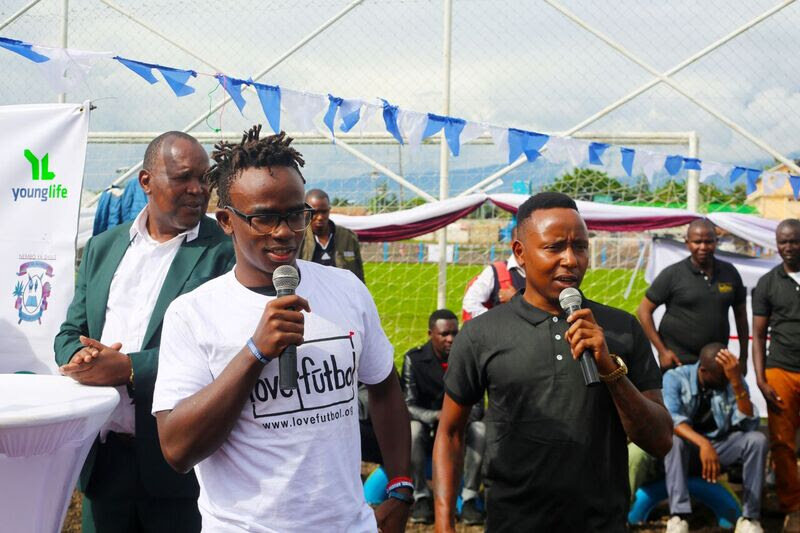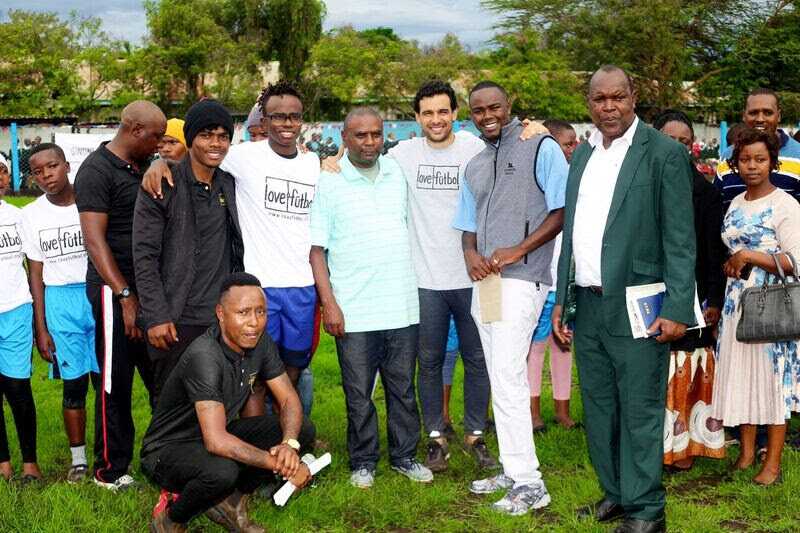 In life we receive blessings. Some more than others, unfortunately. But when you receive blessings that allow you to be able to give back you take your opportunity to do so. By sharing your blessings you're making a huge difference in someone Else's life and in your own. With this project, we are going to make a difference to better the lives of all the youth of a poor village. Join us, be a part of something awesome, and give back.