Help Me Give Back
my name is Jordan Peloubet, and I'm working hard with a non-profit organization called Love.Fútbol to Achieve a lifelong dream of mine to give back to my hometown village in arusha,Tanzania.
Support my soccer field project by helping me raise the funds to provide a safer place to play for the underprivileged kids of my village.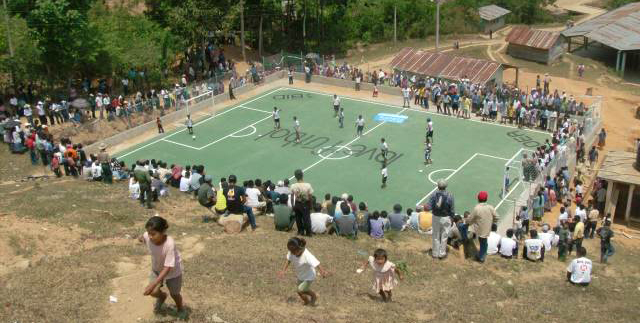 In life we receive blessings. Some more than others, unfortunately. But when you receive blessings that allow you to be able to give back you take your opportunity to do so. By sharing your blessings you're making a huge difference in someone Else's life and in your own. With this project, we are going to make a difference to better the lives of all the youth of a poor village. Join us, be a part of something awesome, and give back.